Stock Market Watchlist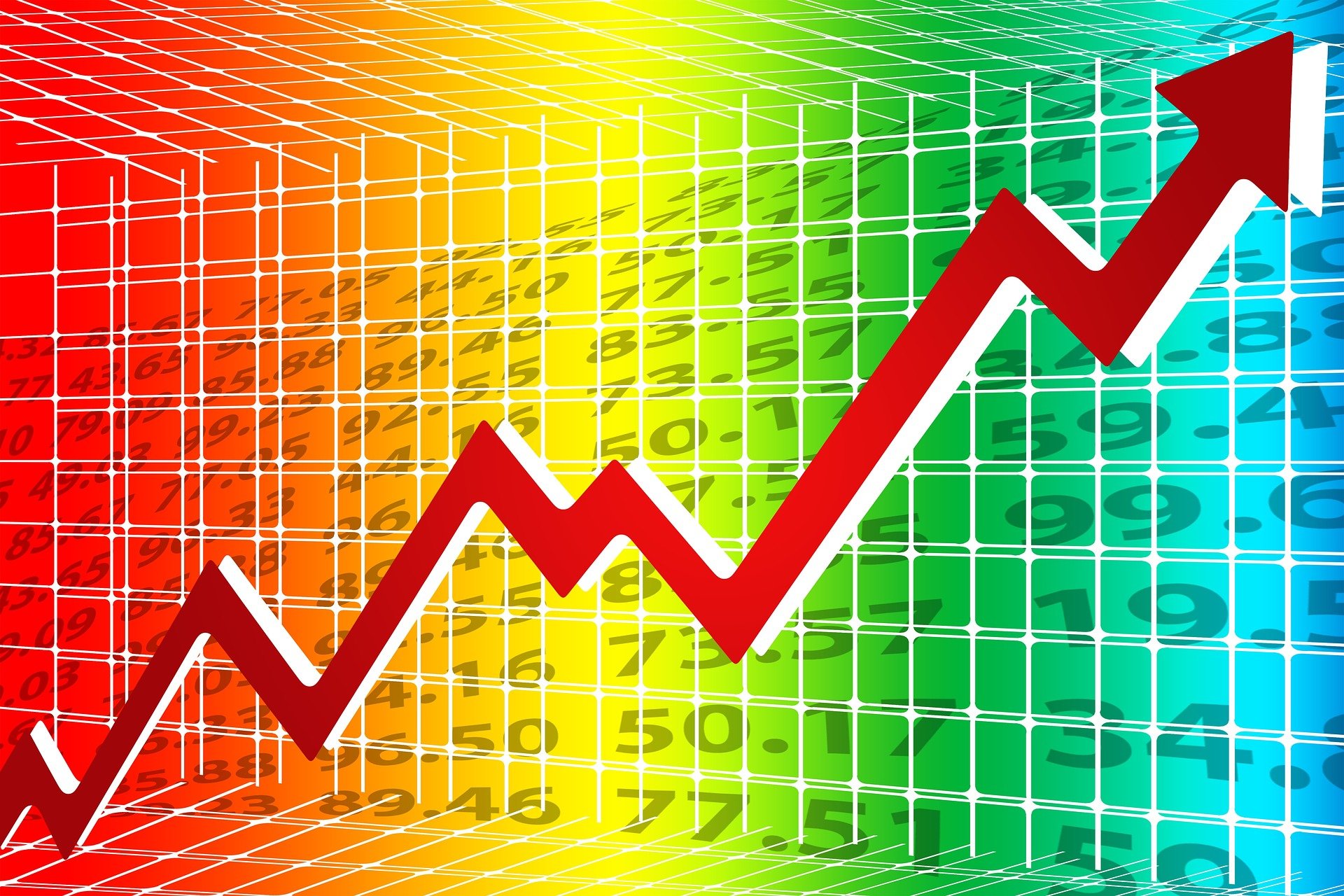 A watchlist is a list of securities monitored for potential trading or investing opportunities. Investors track the list to analyze price movements and spot trading opportunities.
Stocks that fall into listed price ranges.
| $0-50 | $50-100 | $100-150 |
| --- | --- | --- |
| Gap Inc. | Verizon Communications Inc. | Starbucks Corporation |
| Foot Locker, Inc. | Sony Corporation | Beyond Meat, Inc. |
Why I am looking at each Companies Stock
Gap Inc. Gap is a clothing company that has recently made a 10-year contract with Kanye West and his clothing brand, Yeezy I, believe they are one to look out for the future due to the popularity of Yeezy.
Foot Locker, Inc. With new shoes coming out almost daily, I believe that Foot Locker is the best place to make sure one can buy all the shoes and designs without the hassle of waiting in a tireless line.
Warner Music Group Corp. With all the new plans of releasing music and collaborating with artist Warner is the most consistent in keeping a good relationship with the artist and the fans. I believe they will be behind some of the most popular music in the upcoming years.
Verizon Communications Inc. Verizon has consistently provided reliable service over the years. And with the addition of 5g and affordable plans, they seem like the choice for the future.
Sony Corporation with Sony being behind one of the biggest Marvel franchises, Spiderman they will be a part of the biggest movies, shows, and video games of the next upcoming years.
eBay Inc. In the wake of the holidays, and now it is harder to do in-store shopping on an online website as eBay is one of the best options for the future of life in this pandemic.
Starbucks Corporation, Starbucks, is one of the most beloved fast-food restaurants that provide great-tasting coffee. With the holidays coming, I believe these next few months will do wonders for the company.
Beyond Meat, Inc. With vegetation food becoming more popular by the years, I believe this company is one of the most creative and inventive companies at making food good enough for anyone to enjoy.
Apple Inc. With the release of the iPhone 12, Apple remains the hottest mobile device brand in the country, and I believe they will dominate this holiday.
Disclaimer: Nothing on this website should be considered personal investment advice. The advice is published for general purposes. You should not base investment decisions solely on this website.